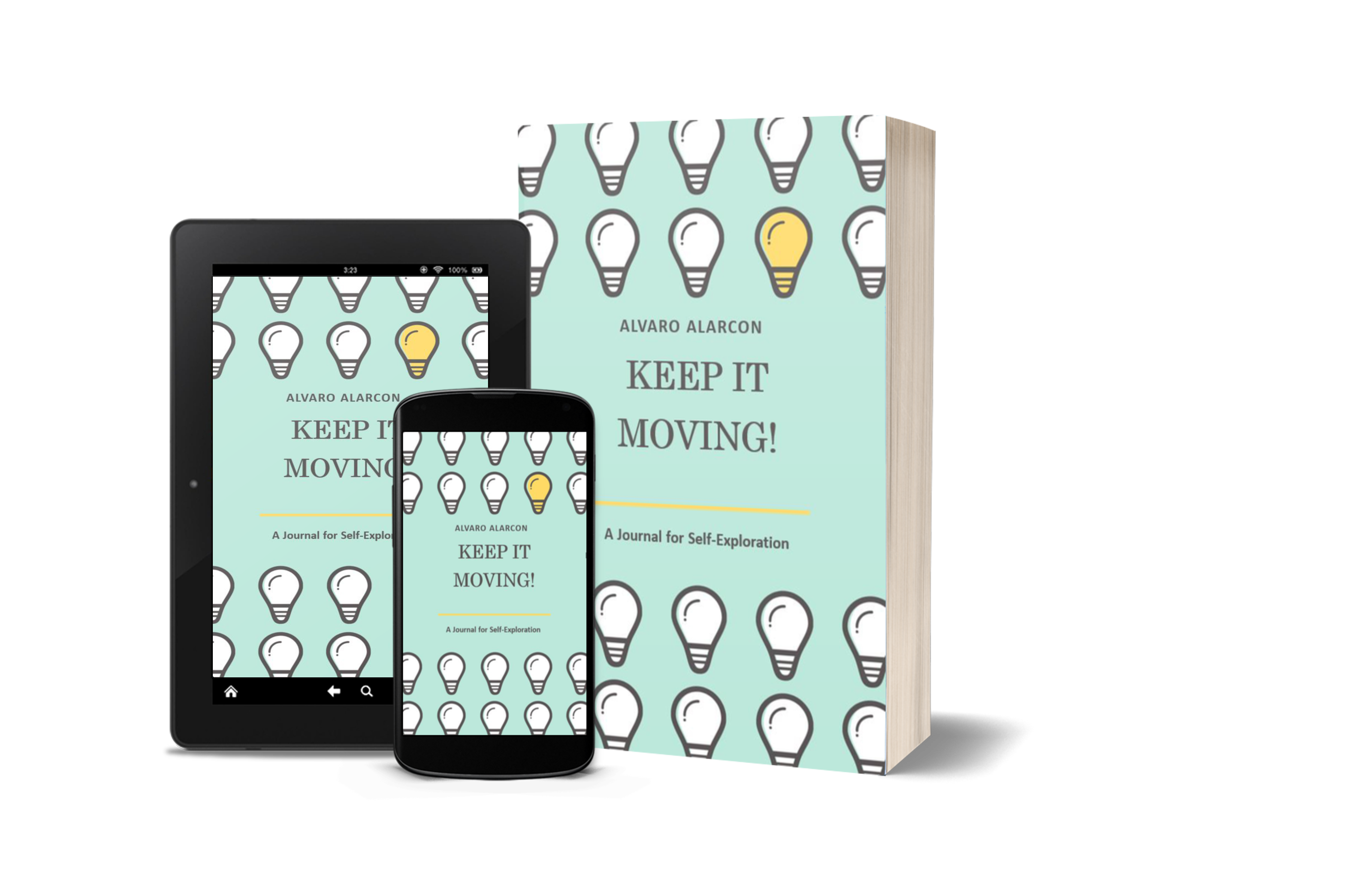 Description
You can become a healthier, happier, and more successful person by making a few simple changes to your lifestyle. You will have to make changes to the overall you, not just change the amount of exercise you do or your diet. The secret to achieving happiness and a healthier you is to balance your body and mind in harmony, it is only when we are balanced in physical, mental, and spiritual health that we are truly healthy.
If we are healthy, then we are happier and can reach success more easily in life. Here are some ways you can bring back harmony and balance to your life. Exercise is an essential part, it helps to tone our bodies, keep our heart and lungs healthy, and detoxifies. Exercise can be anything from more vigorous routines, such as aerobics, to simply walking. Pick your favorite activity and set aside a specific time of day. Commit yourself to devote a half-hour per day towards getting your body back into shape.
Our Story
Highly motivated, passionate, and result-oriented
Impel, LLC promotes positive social and emotional development through all of its services, whether it be one-on-one work or groups working together or online through our proprietary Learning Management System.
Services offered by Impel, LLC are tailored and designed to meet the clients' desired goals. This allows for building rapport, a key element for creating a safe environment and yielding the best outcomes. The staff at Impel, LLC have the experience and education necessary to deliver the curriculum. Combined our staff has over 20 years years of service to students. It is that experience that makes us so successful at delivering effective services to a diverse population of youth and families.
Meet Our Team
Plugins your themes with even more features.